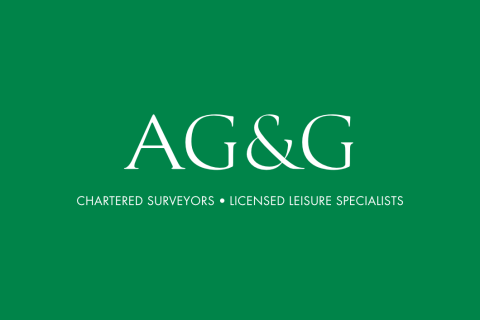 Philippines fast food group to make UK debut
Jollibee, the Philippines fast food group, which was last year linked with a takeover of Pret, is to make its UK debut with its eponymous brand, thanks to AG&G.
The company, which operates over 1,000 restaurants under the Jollibee brand, has secured is the Wagamama unit in Earl's Court for its first site in the UK.
The group will re-open the site before the end of this year.
Ernesto Tanmantiong, president of the Philippines fast food group, said last year that the company planned to be one of the world's five biggest restaurant operators by 2025. Earlier this year the company, acquired a majority stake in Smashburger. It already owned 40% of the US company and paid $100m for a further 45%. Jollibee's current market value is $5.2bn.
AG&G director Richard Negus said: "Earls Court was the target destination for Jollibee's first restaurant due to its high-level of Filipino residents. At first we (AG&G and Wagamama) were a little unsure of Jollibee's covenant, but this was quickly settled when around the same time the company made a billion pound offer to acquire Pret A Manager!"
Interesting fact:
Jollibee has 2,875 restaurants in the Philippines, including 1,062 units of the Jollibee brand, as well as the concepts Chowking, Greenwich, Red Ribbon and Mang Inasal. It is also a franchisee of Burger Kings, and operates c925 restaurants overseas.