We rarely publicise the work we are involved in because the majority of our transactions and professional work are conducted discreetly and out of the public spotlight. 
We work with every type of individual and organisation with an interest in licensed leisure premises, from single investors and major estates to household name pubs and chain restaurants. 
We believe business relationships are built on trust and respect, rather than short-term gain, so we take pride in our work and strive for the best outcome for every client.
Here are a few of the best-known names who have trusted and continue to trust AG&G with their licensed leisure premises.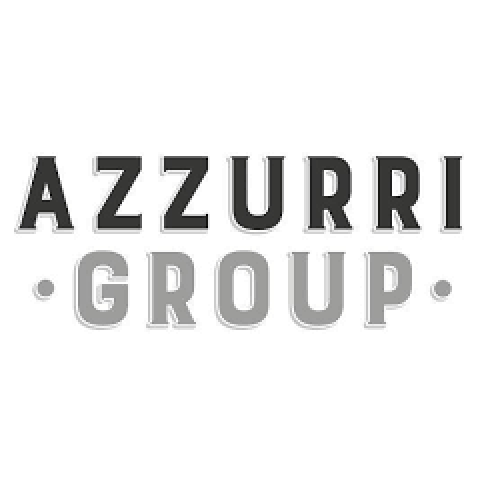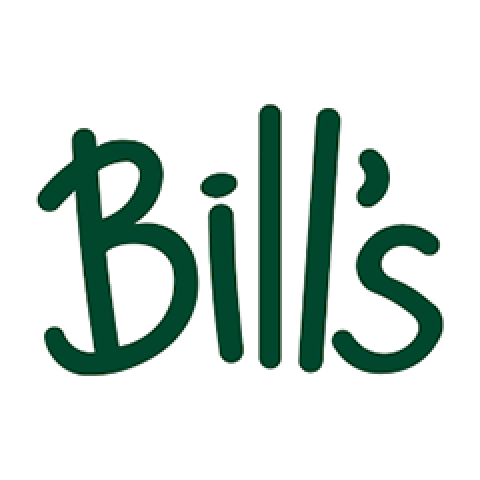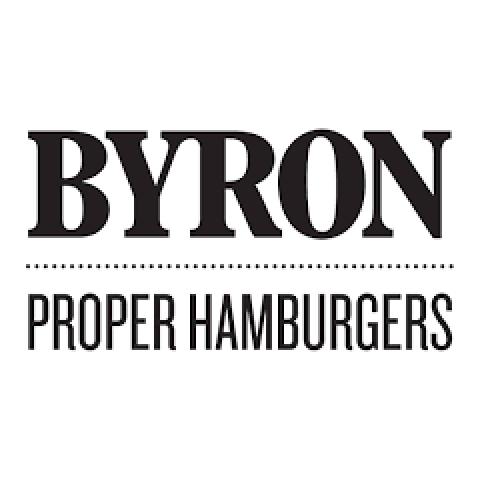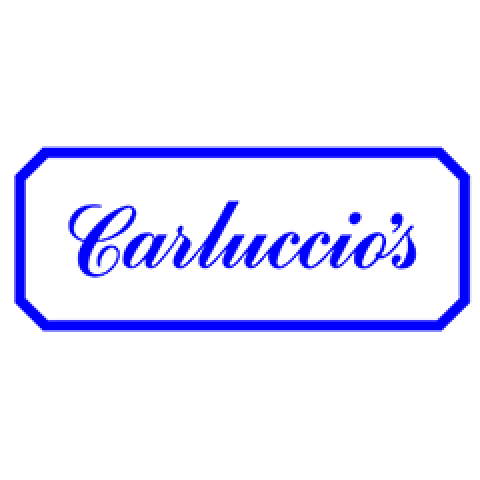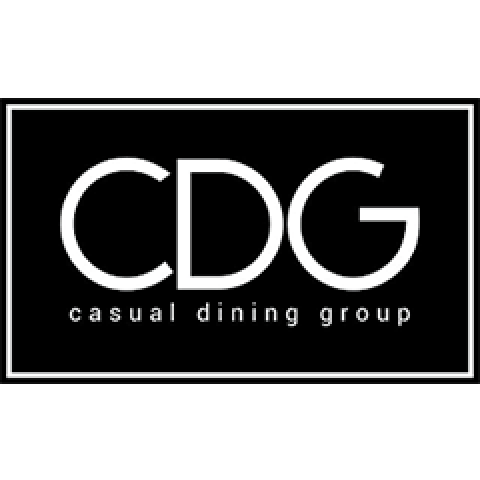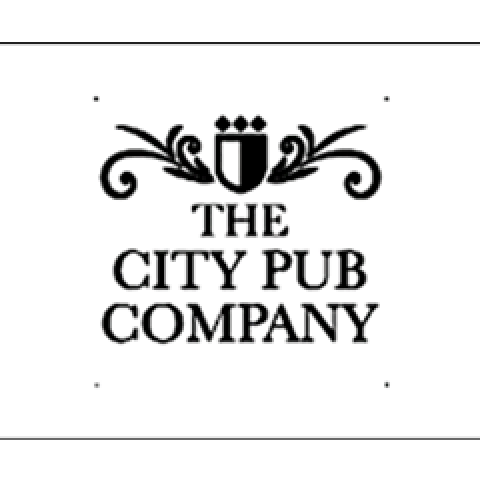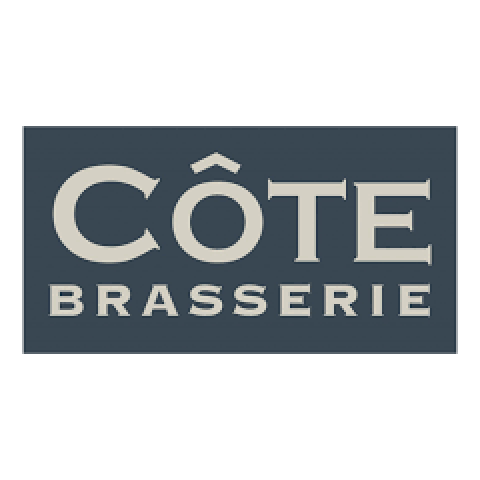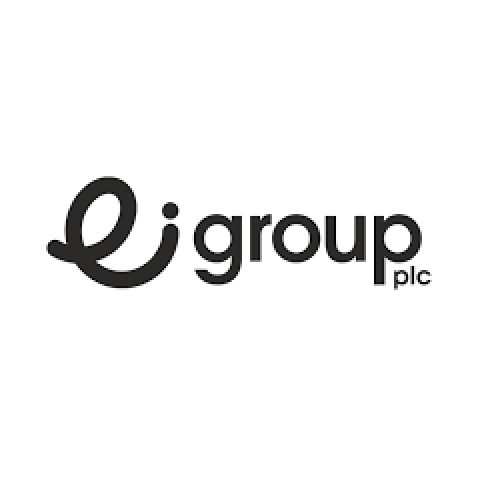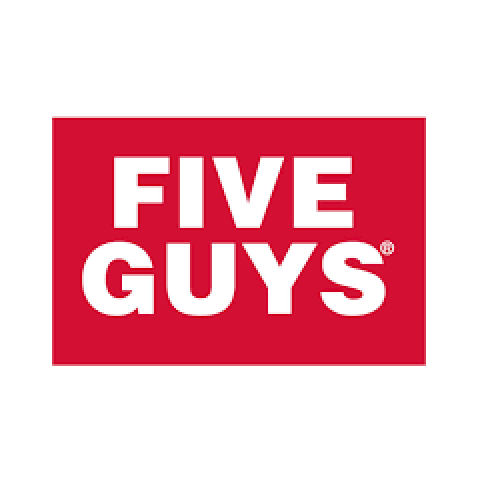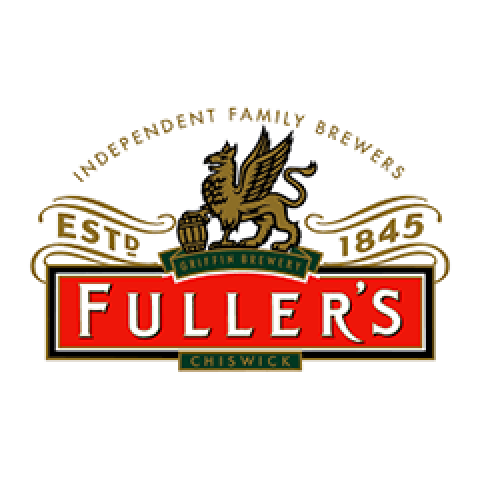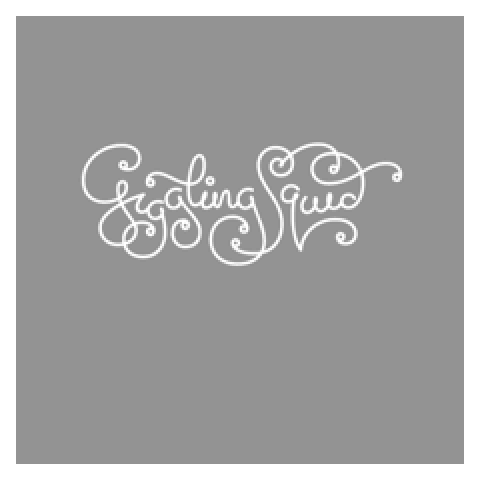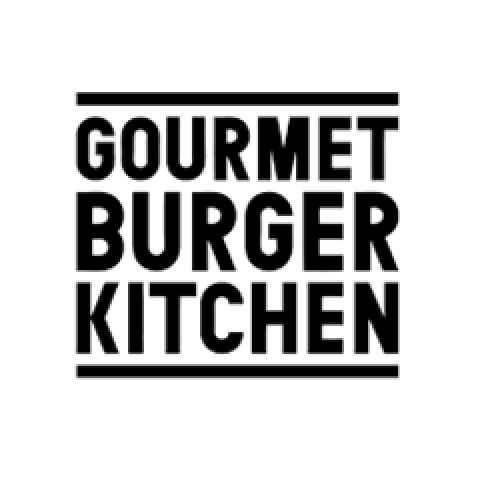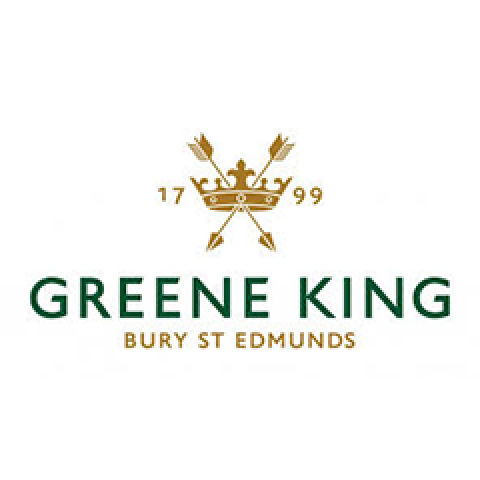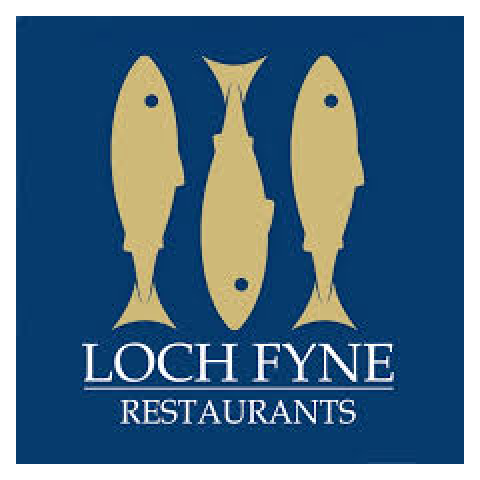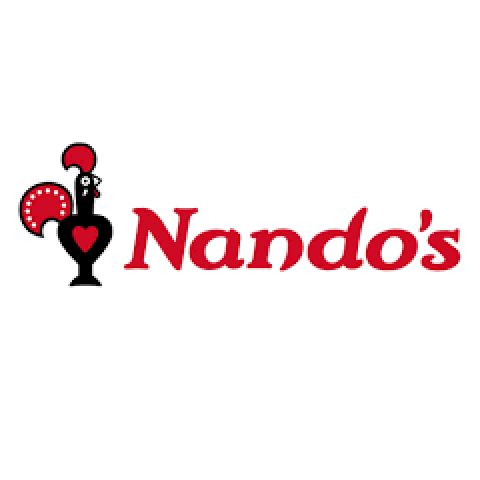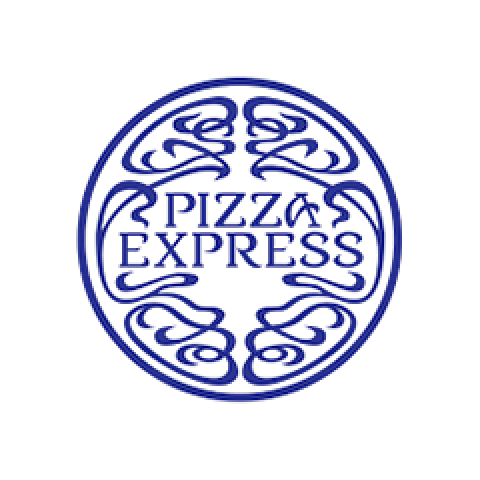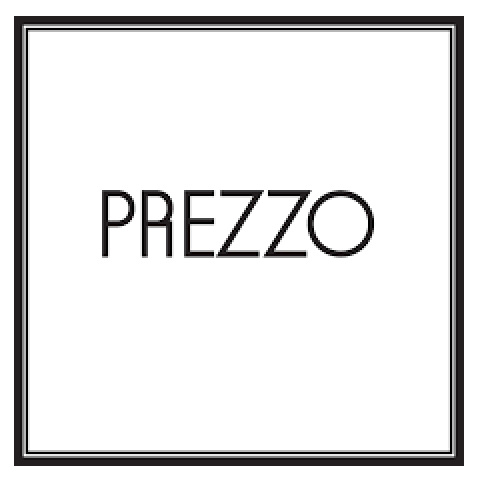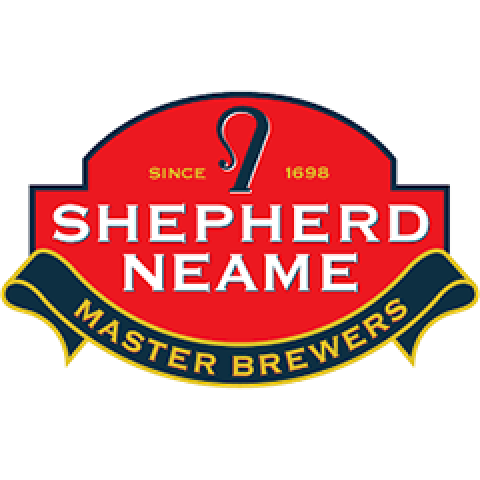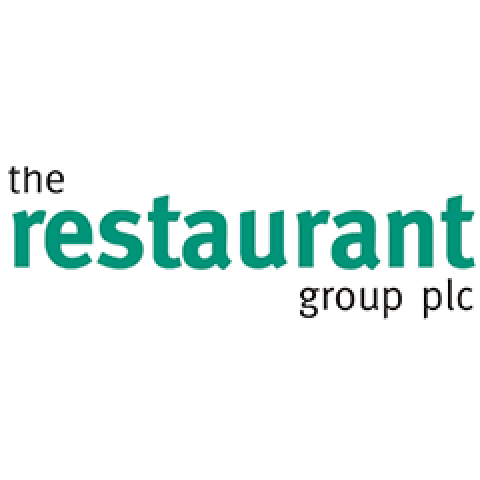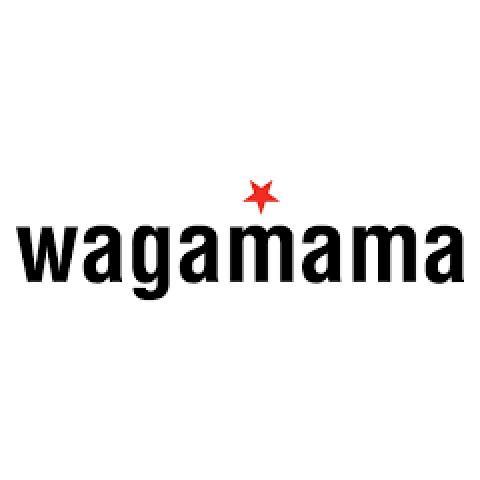 F&C REIT Asset Management
Individual Restaurant Company
London Underground Transport