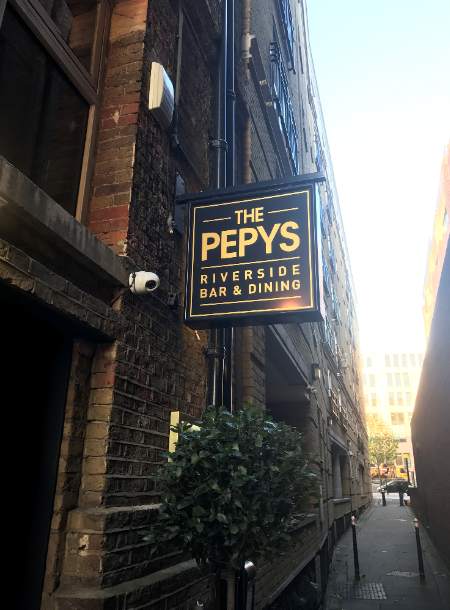 A Nice triple for group deal
Leading property advisor AG&G has completed the sale of The Ship, in the City of London, third and final pub operated by operator Nice Bars Ltd, to Tracy Bird, the former operator of the Newman Arms in Fitzrovia.
 
A premium of circa £200,000 was paid for this tied lease located in Hart Street, within short walking distance of London Fenchurch Street and Tower Hill.
 
This attractive pub with two trading floors is held on 25-year tied lease expiring October 2038, with a passing rent of £55,700 per annum.
 
This is the third and final deal AG&G has conducted for Nice Bars this year as the owners have decided to move abroad.
 
The other two were The Lion, EC3 and The Pepys, EC4. The latter Stew Lane became Shepherd Neame's first riverside pub in the City. It is housed in a converted tea warehouse and has a balcony with views across the Thames.
 
During her time as owner of The Newman Arms, Bird made it a mecca for pie lovers in London.
 
AG&G Director Michael Penfold said: "The three leasehold sales for Nice Bars demonstrate there is strong demand for tied and free of tie leasehold pubs situated in the City of London which is increasingly benefitting from 'seven day' trading as a result of the proliferation of licensed leisure premises opening within the City."