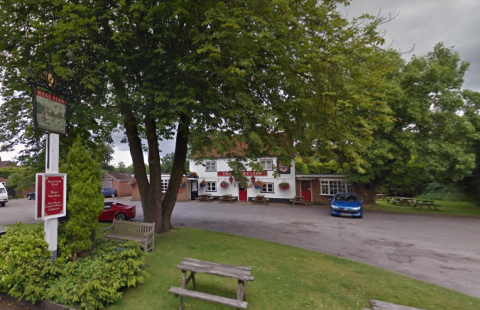 Grosvenor Pubs goes into bat on first site
Acting on behalf of a private client, leading property firm AG&G has sold the freehold of The Cricketers Inn in Pirbright, Surrey, to Grosvenor Pubs, the new pub vehicle from Jason Myers and David Ramsay.
The pub is the debut site for Grosvenor, which is backed by Downing EIS Pub Fund 3 and aims to build an estate of high-quality country pubs with rooms.
Whilst the group is flexible on geography, the main focus of expansion will be on affluent areas within a two-hour drive of London.
Myers is the former chief executive of Busaba Eathai. He also spent two years as an operations director at Greene King, having previously worked for Spirit. Ramsey is the owner of Brunswick Management Ventures and the chairman of Soulfood Enterprises, which operates concepts including Butterscotch, Stax Diner and Boondocks. He is also one of the co-founders of new Italian concept Bancone.
AG&G director James Grimes said: "We had good interest in this one due to its attractive village location. Bidding was competitive and I am pleased to have been involved with the first Grosvenor Pubs venture."
Interesting fact
The original part of The Cricketers property dates back to the 1700's and is built of traditional construction on two storeys. There have been extensions to both sides and to the rear of the property.