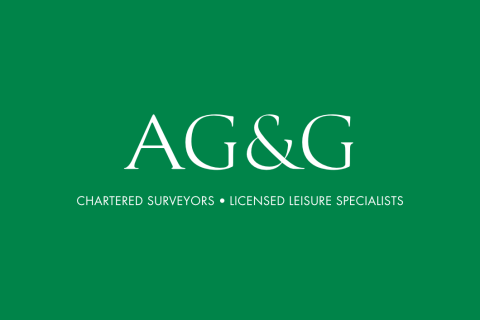 London Transport Museum
Acting for the tenant, Transport for London, AG&G Chartered Surveyors have recently concluded the 2016 rent review on the iconic London Transport Museum at an increase in rent from £685,500 per annum to £762,500 per annum.
Anthony Alder of AG&G represented the tenant, Transport for London.
Occupying the site of the former flower market on this iconic site in this central London location opposite Covent Garden market, the landlord originally proposed an increase in rental value to £2,000,000 per annum. Anthony Alder of AG&G was asked to represent the interests of the tenant and contest what potentially would have been a crippling increase.
This 28,000 sq ft unit was leased for use as a museum in 1983. The building was a former flower market. Alder says "The tenant has had to undertake extensive improvements to convert this Grade II listed building to museum use, including new glazing and roof improvements to minimise solar glare, new services and partial air conditions, and basic fitting out to permit customer use. AG&G were able to present evidence to the landlord, using a mixture of both a specialist profits rental valuation and a unit measurement basis of valuation, in support of a much reduced increase. Crucially, these tenant's improvements were disregarded. In this regard, the profits method valuation methodology proved invaluable."
This will ensure that future generations can enjoy the joys and delights of the trains, buses, and other transport paraphernalia within the museum for many years to come!
For further information, contact Anthony Alder on 020 7836 7826 or e-mail anthony.alder@agg.uk.com