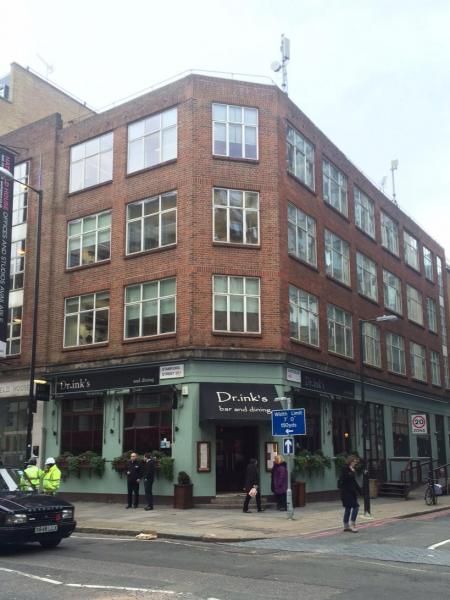 Barworks acquires Southwark pub
Barworks has acquired the lease of Southwark pub, Dr Inks.
The group's founder Marc Francis-Baum said that he expected the Stamford Street pub to re-open after an extensive refurbishment and re-brand before Christmas.
Barworks secured the 25-year lease from a private vendor, off an asking price of £175,000. The property, which was sold through AG&G was advertised with a rent of £75,000 per annum.
Francis-Baum said "It's a great location and our first pub south of the river. It's not far from Harrild & Son, so we're not totally lost but it's good to be pushing into new areas.
"We're going to give it the full Barworks treatment and hopefully open before Christmas."
"We're not sure what to call it yet but we don't feel like Dr Inks is right for us. It was where Henry Stevens invented ink, so it would be nice to incorporate ink into it somehow."
Michael Penfold, of AG&G, who handled the sale, said: "This is the latest high-profile deal we've done in SE1 and it certainly seems to be on a lot of operators' radars."
For further information, contact Michael Penfold on 020 7836 7826.