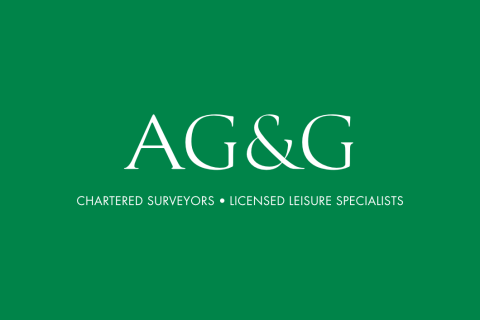 AG&G are happy to announce three internal promotions
Michael Penfold is to join the company's board as a Director. Michael started his career with AG&G in July 2009 and focuses on primarily transactional work within the licensed leisure sector.
Meanwhile, Panayiotis Themistocli has been promoted to the role of Associate Director. Panayiotis has been working at AG&G for nine years. He works on freehold and leasehold disposals and acquisitions together with rent reviews.
Finally, Sarah Hart has been made up to a Senior Surveyor. Sarah has been with AG&G since 2013. She passed her assessment of professional competence in May 2015, thus becoming a Member of the Royal Institution of Chartered Surveyors.
AG&G director James Grimes said: "We look forward to all three of them continuing to work at AG&G and helping the Company to remain in the centre of the pub/bar and restaurant market place".
For further information, contact James Grimes on: Tel: 020 7836 7826 or E-mail: james.grimes@agg.uk.com