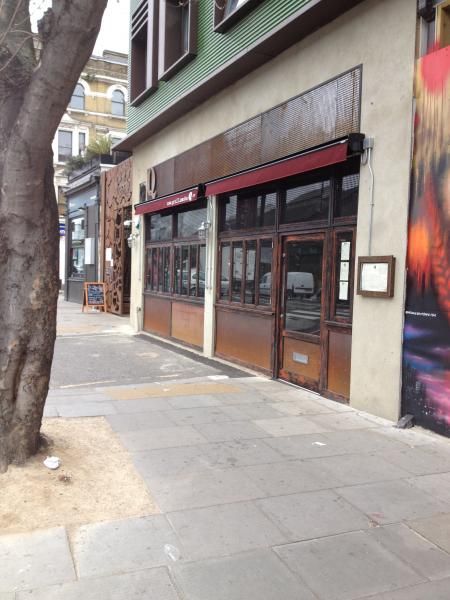 Monarch's review leads to princely profit
Instructing licensed leisure agents AG&G to conduct a rent review of the Monarch in Camden, NW1, brought landlord CBRE Investors a truly regal reward – because the resulting jump in rental income meant they were able to sell the freehold for a princely sum.
"The pub is a highly-regarded music venue in an up-and-coming area close to London's world-famous Camden Market. It's a thriving, bohemian location that is performing strongly," explains AG&G's Anthony Alder.
"We were able to show that the strength of the local market justified an increase in rental value from £98,374 to £162,000 per annum. CBRE Investors were then able to sell the freehold off the back of this rise and make themselves a substantial profit."
For further information, contact on Anthony Alder 020 7836 7826 or e-mail anthony.alder@agg.uk.com