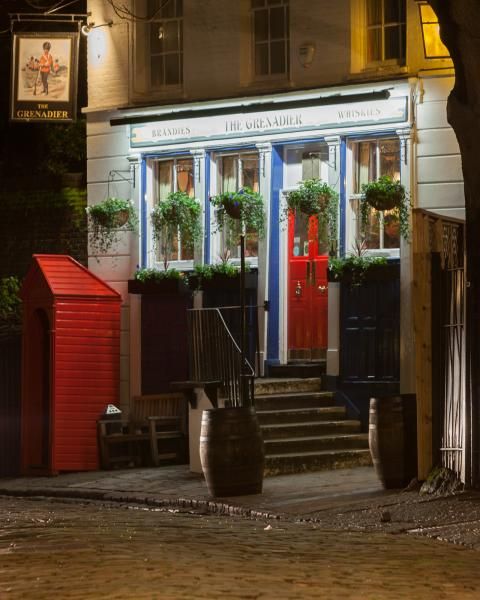 Grenadier in fine spirits
It cannot be easy renewing a lease with the prospect of a ghost looking over your shoulder – but Anthony Alder, of licensed leisure specialists AG&G, refused to be spooked and negotiated a deal on Belgravia's historic Grenadier pub to the satisfaction of both sides.
"With its red, white and blue exterior, sentry box and characterful trading area, the Grenadier is one of London's most iconic and charming pubs," says Anthony.
"It was built in 1720 as an officers' mess and was even frequented by a king – George IV – but its biggest claim to fame is that it is said to be haunted by the ghost called Cedric. He was a young grenadier who was murdered on the premises after allegedly cheating at cards.
"We acted for the tenant, who is a long-standing client, and I'm pleased to say that we managed to keep the rent very low considering the property is in such a prime part of London. It was largely a question of managing expectations so that both parties felt they were getting a good deal."
For further information, contact on Anthony Alder 020 7836 7826 or e-mail anthony.alder@agg.uk.com