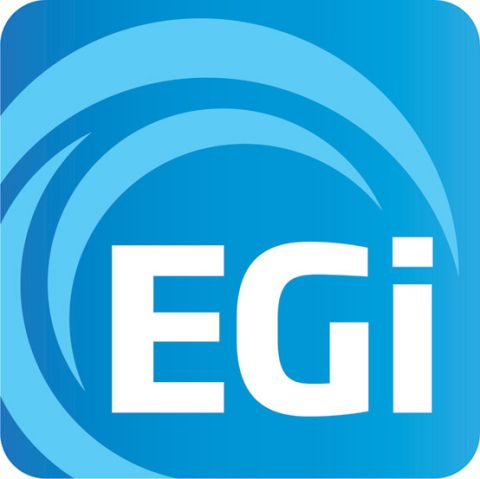 AG&G beats tough competition in prestigious EGi Most Active Agents 2014
AG&G has once again more than held its own against much bigger competition in EGi's Most Active Agents survey – proving that knowing your market inside out really does matter more than size when it comes to buying and selling licensed property.
For the third year in a row, we were runners-up in the leisure and hotels section for Greater London – a region that EGi describes as the UK's richest and most hotly contested battleground.
"We were up against some tough competition – there were a record number of entries – so we are delighted. It means we are continuing to punch well above our weight, which is all down to the professional expertise and extensive market knowledge of our unique team," says AG&G'S James Grimes.
The result is calculated only on the number of transactions made during 2014. It does not take into account the many off-market deals and non-transactional services AG&G provided over the year. To find out more about these, visit our website.
For further information, contact James Grimes on 020 7836 7826 or e-mail james.grimes@agg.uk.com