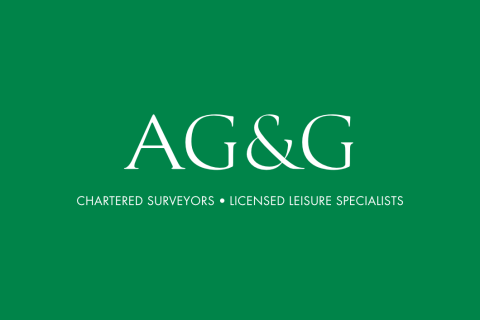 Swiss Cottage O2 opens up to new restaurant opportunities
The key to pub operating is to maximise revenues and make best use of management time, so when Wetherspoon found their Swiss Cottage O2 leisure centre offering was not performing as well as they'd hoped, they took up an option to release themselves from the lease.
Wetherspoon has paid a reverse premium of more than £600,000 to Land Securities, who were advised by licensed leisure specialists AG&G.
"The deal has worked for both parties," says AG&G director Anthony Alder. "Wetherspoon can now concentrate their energies on other, more profitable sites, while Land Securities has 12,000 square feet of space on the first floor of the complex.
"Anchored around cinemas, the O2 also attracts an affluent demographic for its shopping and gyms, so the space will be refurbished into two or three units to serve them, such as Byron and Pizza Pomodoro."
For further information, contact Anthony Alder on 020 7836 7826 or e-mail anthony.alder@agg.uk.com