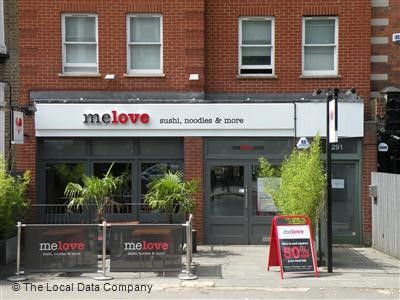 Smoking out a new dining trend
The US smokehouse trend is coming to London through a partnership of Sean Martin – who revived the Northumberland Arms in Fitzrovia and the Barley Mow in Marylebone – and David Moore, founder and owner of Michelin-starred Pied a Terre and L'autre Pied.
Their new company, 160 degrees Fahrenheit – named after the temperature during smoking at which the conversion of collagen begins in larger cuts of meat such as brisket and pork shoulder – has taken on the lease of the former Me Love Sushi in West Hampstead in a deal brokered by Richard Negus of licensed leisure specialists AG&G.
"Having traveled round the US and experienced the revival of smokehouses, I have made it my goal to introduce the same level of food and service to London," says Sean, who will be responsible for day-to-day running.
"These smokehouses have gained a cult following in the US and I believe we can open a smokehouse and bar in London that will inspire the same devotion."
The company will import American smokers and slow-smoke British meat for up to 12 hours, producing ultra-tender beef and pork. It will also offer 12 craft beers and a cocktail list focusing on forgotten classes, such as pickle backs. "This is a fantastic project and we're delighted to have been able to help two such respected hospitality professionals at the start of their new venture," says Richard.
For further information, contact Richard Negus on 020 7836 7826 or e-mail richard.negus@agg.uk.com