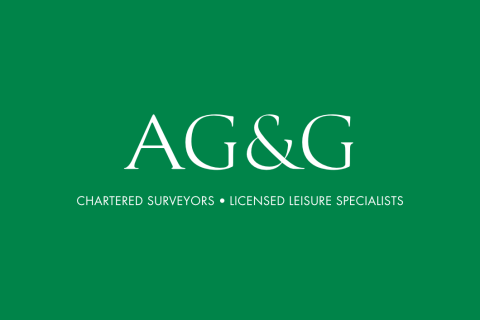 Read all about it – Gazette opens third branch
The news is out – Gazette Brasserie group is opening its third branch, after signing a lease for a property on Upper Richmond Road in Putney in a deal brokered by licensed leisure specialists AG&G.
The premises are secured until at least October 2024 on a passing rent of £49,000 a year. Gazette has also bought the fixtures and fittings but are likely to add its signature touches of slate with chalk, quotations of the day and Godin cooker tables.
"It's another confident move by Walter Lecocq and Pascal Even, who created the Gazette concept," says AG&G's Richard Negus. "They proved with the opening of the first branch in Battersea early in 2007 that there was room in the London market for high quality provincial French brasserie food.
"Their second branch, in Balham, followed in just 12 months and was such a hit that they had to move to bigger premises. Now the company is expanding again into another prosperous part of the capital."
Walter Lecocq, the public face of Gazette, has become something of a London cheffing phenomenon, working with Raymond Blanc, Alain Ducasse, Richard Corrigan and Gordon Ramsay before opening his first bistro.
He puts his company's success down to a simple formula: "I believe in rigour, hard work and true, simple, genuine hospitality."
For further information, contact Richard Negus on 020 7836 7826 or e-mail richard.negus@agg.uk.com