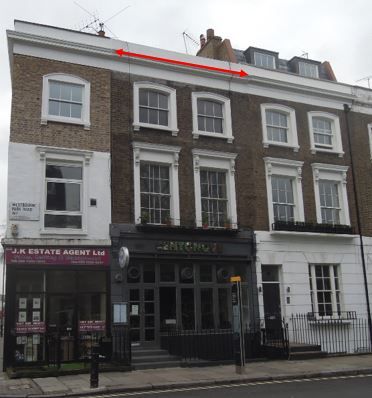 Notting Hill investment opportunity is a tasty morsel
As an investment opportunity, the Loading Bay in Notting Hill is a tasty morsel – and it has been gobbled up by an overseas buyer for £2 million in a sale arranged by boutique licensed leisure specialists AG&G.
"We brought our expertise to bear on the existing Italian restaurant in the basement and ground floor and were able to advise on the level of rent the buyer could expect," says AG&G's Anthony Alder.
"There's already a two-bed flat above the restaurant and there is planning permission to add a third storey and a rear extension the full height of the building, which the new owner hopes to build, adding a further 54 square metres to this substantial 19th century terrace."
The Loading Bay is at the junction of Westbourne Park Road and Chepstow Road, less than half a mile from Westbourne Park tube.
For further information, contact Anthony Alder on 020 7836 7826 or e-mail Anthony.Alder@agg.uk.com