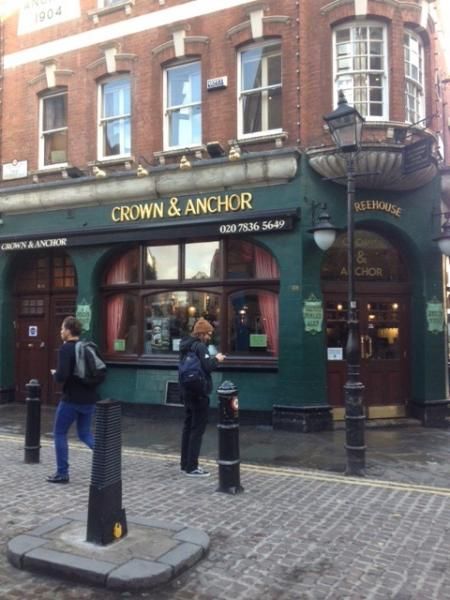 Note of realism injected into Crown & Anchor rent review
If you operate a pub in an area where rents are rising 20 to 30 per cent a year, you want to be sure that the rent you're paying really is fair – which is why Gondola called in licensed leisure specialists AG&G when it was time for the Crown & Anchor in Covent Garden to undergo a rent review.
AG&G director Anthony Alder says, "We demonstrated that an excessive rent rise would be in nobody's interest and the landlord accepted 11 per cent. Both parties were satisfied with that.
"We know the local market in detail, down to individual streets, and were able to detail realistic trading expectations for the specific property. If you present an argument based on solid fact, rather than market averages, people will come to a fair figure – as this case demonstrates."
For further information, contact Anthony Alder on 020 7836 7826 or e-mail anthony.alder@agg.uk.com