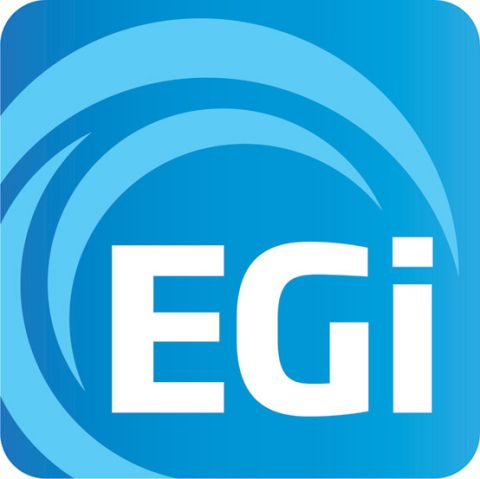 AG&G holds steady in EGi's most active agents competition
AG&G claimed the runner-up position against fierce competition in the London hotels and leisure section of EGi's Most Active Agents 2013 – considered to be one of the top accolades for property agents.
The boutique licensed leisure specialists beat  a host of larger agency firms in the Greater London category, which EGi describes as the country's most competitive market.
"The is the second year running we have been runner-up and we are proud to have held that position. As each year passes, competition gets tougher in so we consider it quite an achievement," says AG&G's James Grimes.
"Having said that, we are not going to rest on our laurels. Next year we hope to do even better and secure the top spot."
The results are calculated on the number of transactions conducted between 1 January and 31 December 2013 and don't take account of the significant number of off-market deals and non-transactional instructions that AG&G handled over the period.
For more information about the range of services we offer, please visit our website or contact James Grimes on 020 7836 7826 or e-mail james.grimes@agg.uk.com