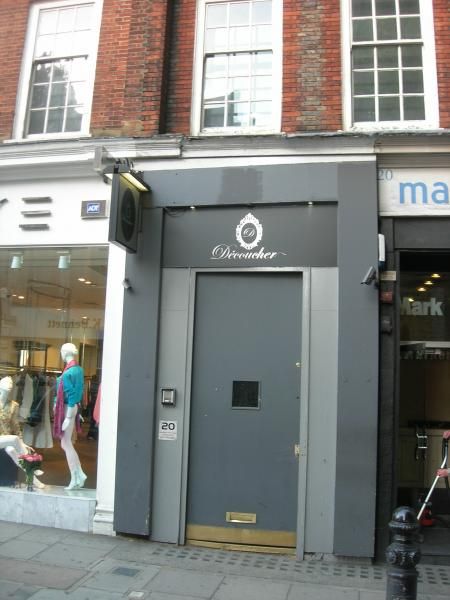 Tenant's liquidation leads to licensing woes
When the operator of a fashionable West London night spot recently folded, there were unexpected consequences for the property's owner. As a result of a little-publicised quirk in the law, the premises lost its late licence – and the chance to secure a premium rent.
The freeholder's misfortune began when the company running Découcher lounge and bar in Kensington Church Street went into liquidation.  Under the Licensing Act 2003 there is a requirement for notice to be served immediately by the property owner to protect the Premises Licence.  If this notice is not served the license is rescinded.  In this case the freeholder was only advised that the business had gone into receivership a month or so after it had happened.  The opportunity to protect the licence was then missed because the licensing authority wasn't notified within the prescriptive stipulated time.
"It was an expensive misfortune because it meant reapplying to the authority for a licence and, unfortunately, there were objections. In the end the licence was granted, but it was only to 12 midnight instead of 2am, which has knocked about 40 per cent off the property's potential rent," explains Anthony Alder of licensed leisure specialists AG&G.
"This is a salutary reminder of the need to act quickly when there is a change in business or personal circumstances that may affect your alcohol licence. Failure to deal with the situation promptly can have commercial repercussions for a long time to come, so it pays to take expert professional legal advice immediately if you have any concerns about licensing law."
For further information, contact Anthony Alder on 020 7836 7826 or e-mail aalder@agg.uk.com.