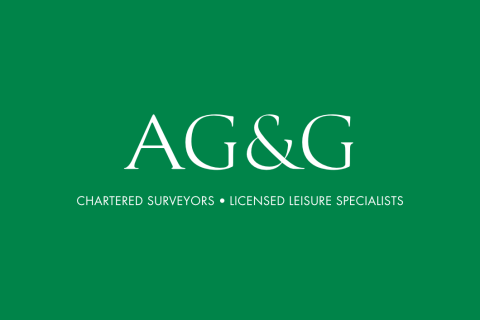 The £1 million question – how do you value a working pub?
There are many different ways of valuing a building and a business but unless you know which one to use, you could miss out on some great opportunities – as a pension fund client of licensed leisure specialists AG&G recently discovered.
"They came to us recently for a second opinion on a fully fitted pub in central London that they were considering buying," says AG&G director Anthony Alder.
"Chartered surveyors had valued the property on a per square foot basis. It's a valid approach for some other forms of commercial property but resulted in an underestimate of the amount of rent that could be charged. That made the business case unviable for the fund at the price being asked.
"Instead, we worked out the business's profitability and that gave a very different picture. We proved that the asking price of £8 million was well worth it and that the apparent £1 million shortfall based on the per square foot calculations was erroneous. The fund bought the building and is enjoying a high rent."
For further information, contact Anthony Alder on 020 7836 7826 or e-mail aalder@agg.uk.com