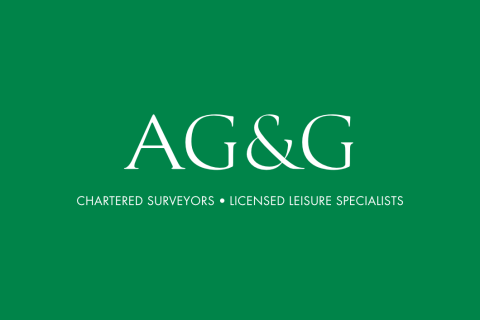 It pays to take the best advice
When you're thinking of making an investment in licensed property, it pays to take professional advice – as one major client of industry specialists AG&G recently discovered.
"We were approached by a major bank, which wanted an expert opinion on a well-known Knightsbridge sushi bar. They were proposing to issue a loan on the business but lacked the industry knowledge to assess the business properly," explains AG&G's Anthony Alder.
"We were able to prepare a detailed report for the client, in which we advised that they 'should exercise a degree of caution in lending against this proposal'."
The bank, which has recently reported major losses on property loans, went ahead anyway – and has lived to regret its decision.
"The restaurant has since stopped trading," Anthony adds.  "It just goes to show that, if you go to the trouble of seeking an expert opinion, it usually pays to act on it."
For further information, contact Anthony Alder on 020 7836 7826 or e-mail aalder@agg.uk.com