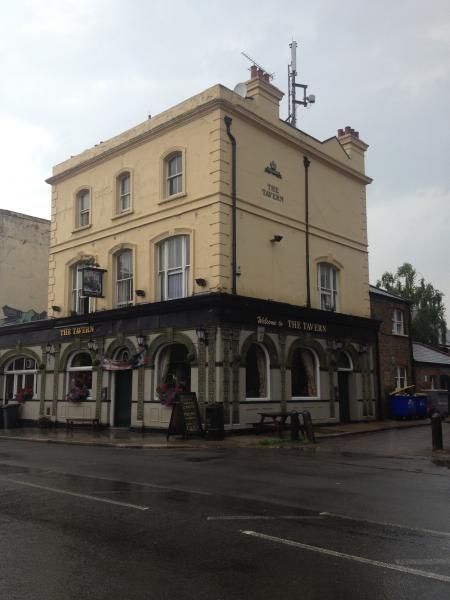 Commuter opportunity in Cricklewood attracts multiple over-price bids
With the right building in the right place, there are pubs that could sell over and over – and the Tavern in Cricklewood is one of them. It has just sold for a shade over £1.25 million through licensed leisure specialists AG&G, after receiving ten offers, half of them above the original asking price.
"The property generated a huge amount of serious interest, especially from investors and developers attracted by the great location on Cricklewood Lane in prime commuter territory, just 250 metres from the local railway station. You can be in St Pancras in less than 15 minutes," says AG&G's James Grimes. "
The new owner aims to turn this substantial, locally listed late Victorian building into flats – and with a footprint of 275 square metres on a site of around 817 square metres, there is plenty of room for residents. There are currently 10 bedrooms and three bathrooms, as well as an open plan bar area with central server, trade kitchen, office and WCs. The basement features generous 2.3 metre ceiling heights. A trade patio and secure yard lie to the rear.
"We could have sold the Tavern many times over," says James. "It's further proof that it's not just central London that is seeing high demand."
For further information, contact James Grimes on 020 7836 7826 or e-mail jgrimes@agg.uk.com