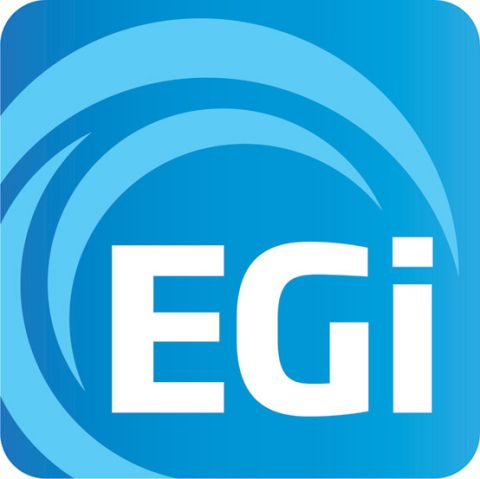 AG&G scores in EGi's 2012 league table of most active agents
AG&G was runner-up in the London hotels and leisure section of EGi's Most Active Agents 2012. The results are based on the number of transactions conducted – and don't take account of the significant number of off-market deals that the boutique licensed leisure specialists handled in the course of the year.
The agency was also confirmed as one of the most active in the South East.
"AG&G has purposely remained a boutique operation with particular expertise in off-market transactions, especially in central London, so this is an excellent result, especially as many of our deals are off-market and receive no publicity," says chairman Colin Wellstead.
AG&G director James Grimes adds, "We have been fortunate to have been entrusted with some fine instructions during the past year or so. We must therefore thank our clients for continuing to favour us with transactional work."
AG&G also act for many corporate owners and operators of leisure properties in connection with valuation and professional work. "I would be interested in seeing where we stand in non-transactional matters as well – especially rent review and lease renewal cases, given the successes we have had in the past few years."