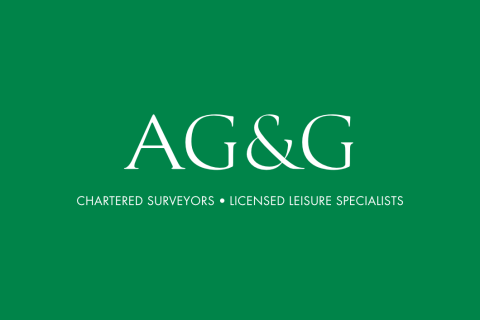 AG&G go up to Oxbridge
Although AG&G never tire of London – or of life – we often spread our professional wings beyond the M25, which is why we have been pleased to accept an increasing number of rent review, valuation and lease renewal jobs at licensed premises in Oxford and Cambridge over the past few years.
"The Oxbridge connection began in December 2009 when our clients Greene King asked us to renew the lease on The Grapes in George Street – the only remaining traditional Victorian pub in Oxford city centre. Greene King were pleased with the work and asked us to handle rent reviews on two more of their Oxford properties, Copa Bar, also in George Street, in May 2011, then the Turf Tavern, St Helen's Passage, last December," says director Anthony Alder.
"We have also taken on professional work for Greene King in Cambridge, although our first major job there was a lease renewal for another existing client, Nando's, back in spring 2010.
"Even though we're based in London, our clients have been quick to recognise that our expertise and experience can be applied to licensed leisure property everywhere and that they benefit from the same high level of service and excellent results."
Following our success with Nando's in Cambridge, we conducted a rent review on d'Arry's Cookhouse and Wine Shop, a lease renewal on the Eagle – one of the oldest pubs in the city – and a rent review on the Loch Fyne restaurant in Trumpington Street for Greene King. Earlier this year, we also took on a lease renewal of Cambridge's fashionable Fez Club for F&C Reit and a rent review on the Bella Italia restaurant in Newnham Road on behalf of the building's private landlord.
But one of the most unusual jobs in terms of architecture was a valuation of a café, restaurant and cocktail bar for the University of Oxford. The premises is in an old church and comes with all the classic ecclesiastical trimmings, including stained-glass windows, lofty ceilings and an enormous pillared portico entrance.
For more information, contact Anthony Alder on 020 7836 7826, e-mail aalder@agg.uk.com