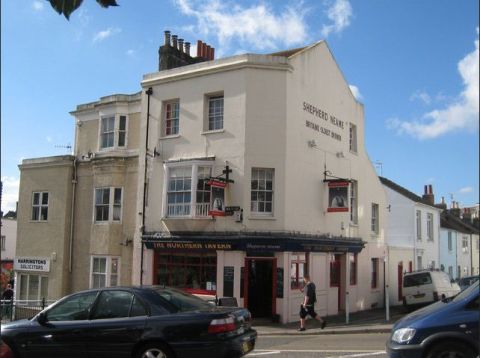 Southern operator takes on the Northern
A local buyer has finally seen the light and bought Brighton's Northern Tavern – and has plans to give it a whole new lease of life.
Despite being in a promising location overlooking a popular park known as The Level, the Ditchling Road property has been overlooked by potential suitors until now.
"Shepherd Neame first put the Northern on the market a while ago after a full refurb but then changed their minds. They recently offered it for sale again and accepted an offer of £275,000," says Anthony Alder of licensed leisure specialists AG&G, who handled the sale.
"The new owner is a local multiple operator, who has plans to convert the ground-floor trade area into a café/restaurant with offices or possibly residential accommodation above. It should tie in nicely with the new covered market retail and housing development, which is taking shape just a few metres away."
The Northern Tavern is a corner property close to the busy London Road shopping area. It has a small beer garden, function room and one-bedroom flat with office.
For further information, contact Anthony Alder on 020 7836 7826 or e-mail aalder@agg.uk.com.