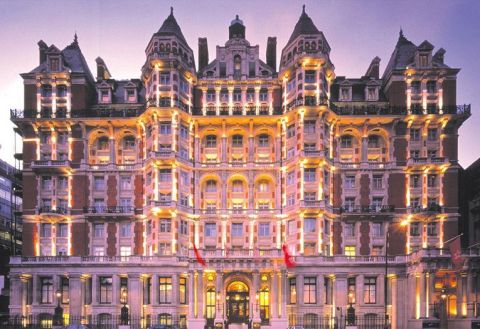 Rent on landmark London hotel quadrupled
AG&G have secured a very significant uplift in rent on the Hyde Park Hilton on the Bayswater Road on behalf of landlord London Underground Transport (LUT), proving yet again that specialist knowledge and decades of experience deliver dividends.
Rent on the 132-room hotel has been increased by over 400%. AG&G director Anthony Alder represented LUT.
"High rentals are being paid in the London hotel market and we demonstrated this," says Anthony. "The Hyde Park Hilton is in an excellent location overlooking the park, which adds to its value. The previous rent was set in 1995 – part of the agreement specified no rent reviews for 15 years, so there was a lot of catching up to do."
This is the second significant uplift to be achieved recently by AG&G on behalf of London Underground Transport. We used our knowledge of trading and rental values in landmark London pubs to raise the rent on The Shakespeare at Victoria Station by 50 per cent a year.
For more information, contact Anthony Alder on 020 7836 7826, e-mail aalder@agg.uk.com.