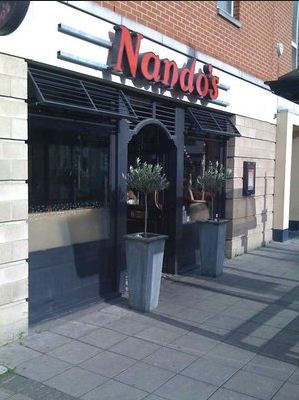 Nil rental uplift at three Nando's sites
With an ever-expanding number of restaurants from Southampton to Aberdeen, Nando's – and its famous piri piri chicken – has become a familiar sight around the UK since its first opening in 1992.
Anthony Alder of licensed leisure specialists AG&G is an established part of their team. He's recently achieved a nil uplift in rent reviews at three of their sites, in Bedford, Epsom and Nottingham.
"Trading conditions can be tough today, even in prime positions," Anthony explains. "With professional support, it's perfectly possible to demonstrate that, on a five-year cycle, there should be no increase in rent, as these results show."
For more information, contact Anthony Alder on 020 7836 7826, e-mail aalder@agg.uk.com.