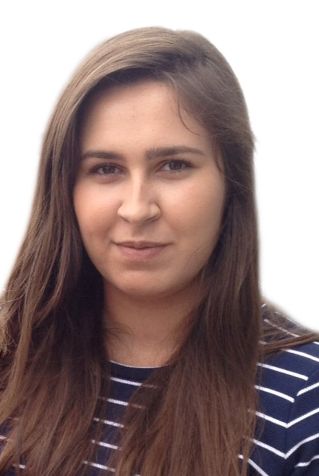 New Recruit
Sarah Hart has joined AG&G from an Oxford firm specialising in office and industrial buildings, where she worked on the agency side of the business.
"But the licensed leisure side really appealed to me, so I was delighted when an opening came up at AG&G – especially as I'm broadening my experience on the professional side of the industry, working alongside Anthony Alder," she says.
She is also working towards membership of the Royal Institution of Chartered Surveyors and hopes to qualify in 2014.
Sarah has a degree in property management and investment from the University of the West of England. Away from work, she is a keen rider (she plays polo) and enjoys tennis, squash and travel.