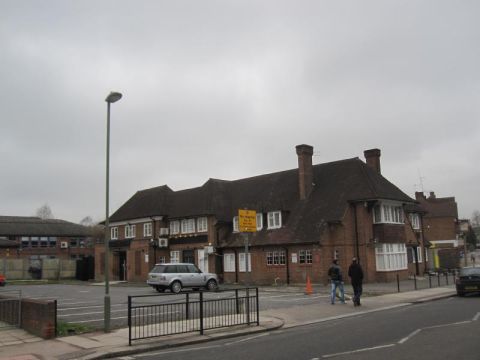 Multiple choice for Edgware pub
Back in the 18th century, Edgware was a haunt of highwayman Dick Turpin, who launched an infamous raid involving rape and torture on a local farm. Today, it's a quiet shopping and residential area around 30 minutes from central London – and a chunk of it is for sale through licensed leisure specialists AG&G.
At an asking price of £1.3 million, the Sparrow in Glengall Road is already attracting attention from potential buyers as diverse as community groups, residential developers and convenience store operators.
It has a total site area of around 0.45 acre, with circa 35 parking spaces and 14 rooms at first floor level, as well as two trading areas, WCs and a kitchen on the ground floor and services in the basement. Journey time into central London is around 30 minutes.
"There are so many possibilities for this pub," says AG&G's Panayiotis Themistocli. "It could end up as anything from a place of worship to a residential development. It's not so much a question of what it can realistically be used for – more a matter of which competing option will win out."
For more information, contact Panayiotis Themistocli on 020 7836 7826, e-mail pthemistocli@agg.uk.com.