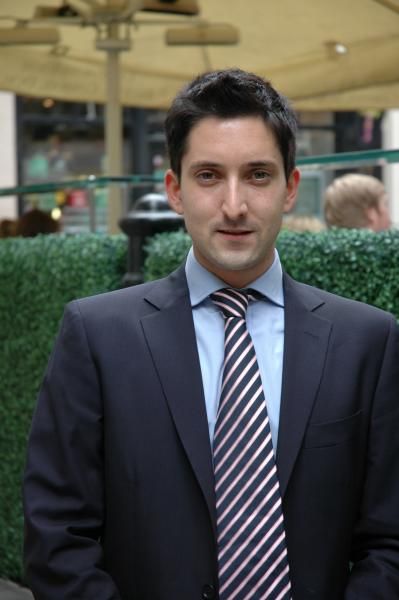 Fifth Chartered Surveyor at AG&G
Michael Penfold has passed his Assessment of Professional Competence (APC) at his first attempt while working at AG&G and has now qualified as a chartered surveyor.
Michael joined the firm in 2009 from Kingston University and is our second graduate trainee to pass his APC first time – the first was Panayiotis Themistocli.
"We are very pleased for Michael, who has put in a lot of hard work and has made the most of the opportunity to learn from the extensive and broad-ranging work we carry out across our specialists areas of operation," says director Anthony Alder.
"His success is a great endorsement of our graduate training programme. As we enter our 13th year of trading, we are delighted that we now have five chartered surveyors in the firm – two of them home-grown."