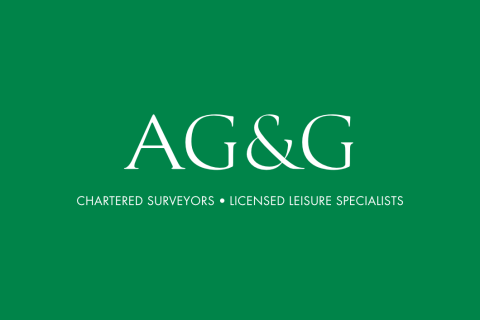 Enterprise Inns raises £23.9m from 17 pubs
Hermes Property Unit Trust has bought a portfolio of 17 freehold pubs let to Enterprise Inns for £23.85m.
Hermes said the portfolio includes two assets in central London with the majority located in "affluent locations" in the South of England.
Each asset has been leased back to Enterprise Inns for a term of 35 years on full repairing and insuring terms.
Rent reviews are five yearly on an upwards only basis with increases in line with RPI, but subject to a minimum uplift of 2% and maximum uplift of 4% compounded pa. The initial rent roll is £1.635m pa.
Chris Mathew, fund director of Hermes Property Unit Trust, said: "This purchase complements the portfolio of Central and Greater London pub assets that we acquired in the first half of 2011. In this second transaction, the investments are located principally outside London, but we have selected high quality assets in affluent locations that meet our performance criteria.
"The strength of the underlying real estate, the long leases with rental indexation combined with the strength of the tenant (Enterprise Inns Plc) all meet HPUT's investment focus of securing stock with strong performance potential."
HPUT was advised by AG&G.