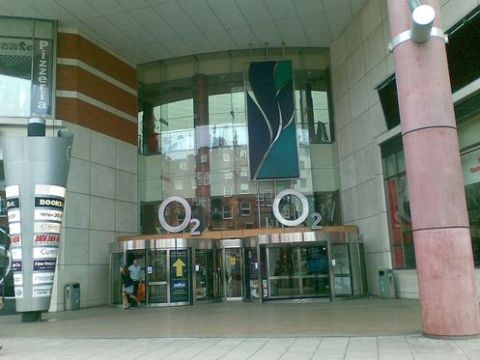 When it comes to rent reviews, leading landlords choose AG&G
AG&G director Anthony Alder has recently been appointed by commercial property giant Land Securities to undertake rent reviews of its licensed leisure interests at the O2 Centre NW3 – a destination shopping, restaurant, cinema and fitness complex and entertainment venue in North London.
His specialist skills have also been sought by development and investment corporation British Land in reviews of its central Leeds boutique leisure scheme Electric Press, which is home to a number of bars and restaurants along with a theatre.
"Operating a stable of pubs, clubs, restaurants and other leisure interests is a complex business requiring specialist knowledge. Conducting reviews is an equally specialist, professional job," Anthony says.
"We believe we're a great fit for leading landlords – and they seem to agree."
AG&G is also undertaking the rent reviews of all AXA Sun Life's licensed leisure interests at the Windsor Royal Station shopping centre.
For more information, contact Anthony Alder on 020 7836 7826 or e-mail aalder@agg.uk.com.