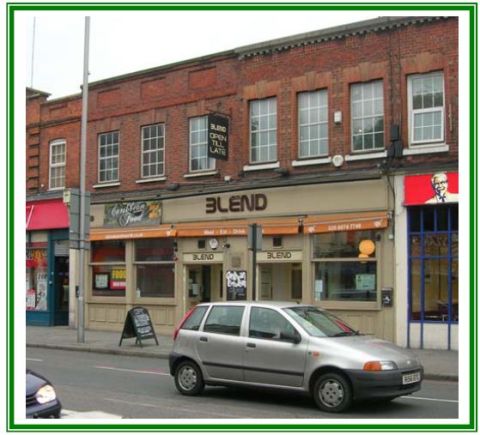 Tesco proves that every little helps in property market
Less than a year ago, Blend Bar on Wandsworth High Street was living up to its name, with little to distinguish it from many other urban watering holes. But then, under the guidance of licensed leisure specialists AG&G, the property was let to Tesco – and more recently the freehold has been sold for nearly £1 million.
"As a late night drinking and music bar, the property was pretty unremarkable – but as a commercial retail premises it is much more valuable. Both the vendor, Punch Taverns, and the buyer should be very pleased with the deal, which represents a healthy net initial yield of just under six per cent for the new landlord," says AG&G's Michael Penfold.
"It's one of a number of deals that we've brokered in the last couple of years where old pubs have successfully made the transition to retail. It shows that, in the right hands, there is still plenty of potential for licensed properties that may not be performing as well as they once did."
Blend Bar generated a considerable amount of interest when the opportunity became available late last year. It was eventually secured by Tesco, who plan to open a Tesco Express on the site in Wandsworth's main shopping district. Tesco is currently looking for other suitable premises in the area.
For more information, contact Michael Penfold on 020 7836 7826, e-mail michael@agg.uk.com.