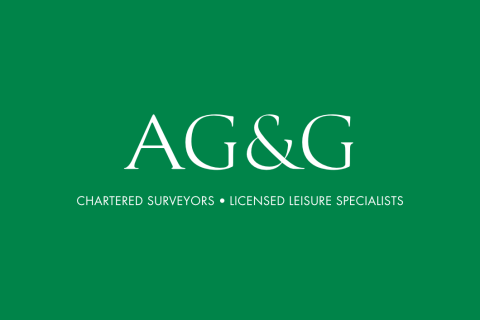 £200,000+ rate rebates after AG&G professional steps in
In most business dealings, it pays to use a professional. Anthony Alder, ratings expert and a director of licensed leisure specialists AG&G, proves the point. He's saved the owners of three licensed premises more than £200,000 over the last few weeks.
Nando's opened a new restaurant as an anchor at Gloucester Quays, a redevelopment of the city's old waterfront area. But they were surprised to find that their rateable value was set at £65,000 a year.
"That's a large amount of money for an unproven premises in an entirely new shopping area," says Anthony. "We argued that it was unreasonable to judge them in the same way as an established location." The Valuations Office saw the point and reduced the valuation by more than half, to £31,250.
Wahaca's Covent Garden site is in a good position in central London but Anthony had excellent reasons to believe that its £125,000 annual rateable value was excessive.
"We had confidential access to rental records going back to 2003. Using those, we could show that the valuation was too high," says Anthony. The Valuations Office accepted a new value of £86,000 – a £39,000 saving.
It was the Valuation Office's concentration on the first half of the name of the Union Bar and Grill in London's Chiswick that gave Anthony his third argument for reducing a rateable value.
"In reaching their figure of £120,000 a year, the Valuations Office had mistakenly thought the premises was primarily a bar," says Anthony. "We proved that it was primarily a restaurant and they accepted accept a rateable value of £70,000 – a hefty reduction of £50,000 a year."
The previous valuations had been in place for some years, meaning that the three restaurant companies will now receive rebates totalling around £204,000.
For more information, contact Anthony Alder on 020 7836 7826 or e-mail aalder@agg.uk.com.