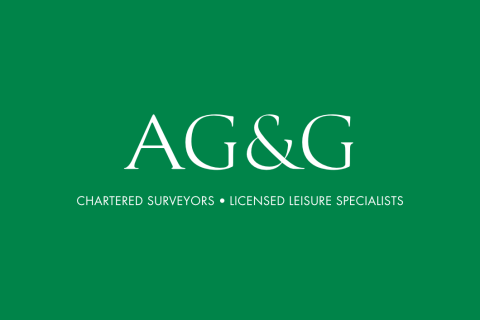 Hermes buys 26 freehold pubs
Hermes Property Unit Trust (HPUT) has exchanged contracts to acquire a portfolio of 26 freehold pubs let to Enterprise Inns Plc for £32.46 million.  The transaction is intended to complete in April.
The properties are located in and around Central London and will be leased back to Enterprise Inns Plc for terms of 35 years.  All the properties will be held on full repairing and insuring leases with five yearly upwards only rent reviews with increases in line with RPI subject to a minimum uplift of 2% and maximum uplift of 4% compounded per annum.  The initial rent roll is £2.16 million per annum.
Commenting on the purchase, Chris Mathew, Fund Director of HPUT said "this sale and leaseback transaction meets HPUT's investment focus of securing stock with strong performance potential.  The investment case is very powerful: the property fundamentals of each asset are excellent and the investments are let on long leases to a good tenant (Enterprise Inns Plc) with fixed uplifts."
HPUT was advised by CBGA and Tudor Toone with specialist occupational advice from AG&G.