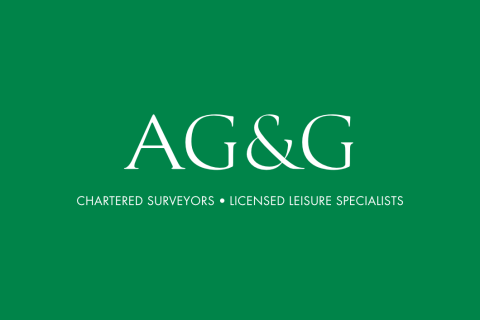 East London pub parties on
Dalston's Shacklewell Arms is that rare thing in East London – a working pub with a late licence. It also has the distinction of being situated in one of the capital's coolest up-and-coming districts, which is why Camden Bars jumped at the chance to add it to its portfolio.
Although not formally on the market, the Shacklewell Arms was identified as a suitable investment prospect by licensed leisure specialists AG&G, who approached the owner of the freehold property and secured a deal.
"The Shacklewell Arms is in a part of East London where many traditional pubs have been sold off for redevelopment over the last 20 years, so it's now under-served. Add in the fact that there has been significant regeneration in the area as result of the extension of the East London Line and preparations for London 2012, and this was a great opportunity for a progressive operator like Camden Bars," says AG&G's David Gooderham.
"They currently attract a younger crowd with features such as live music and private party venues with specialist catering, so I think it's safe to say the residents of Dalston can look forward to some memorable nights out in the coming years."
Even before Dalston Junction station re-opened in April 2010, Dalston was earning a reputation among arty Londoners as a hip place to live – in 2009, The Guardian declared it "the coolest place in Britain". It is known for its cultural life and shopping, in particular the Ridley Road market on which the EastEnders street market is said to be based.
The Shacklewell Arms is licensed to 3am Sunday through Thursday and to 6am on Friday and Saturday, making it a destination for the local party crowd.
For more information, contact David Gooderham on 020 7836 7826, e-mail dgooderham@agg.uk.com or media@agg.uk.com