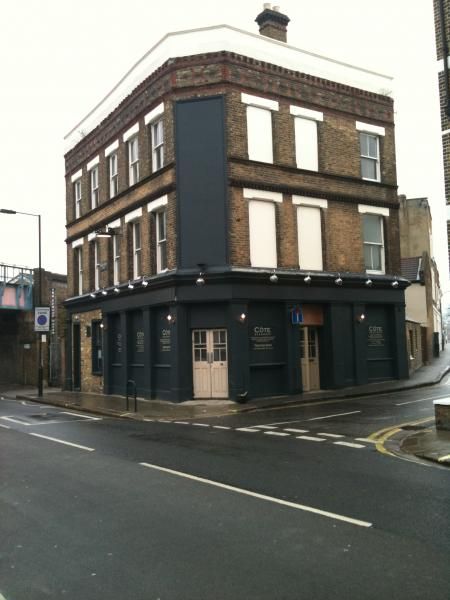 Coasting into an off-market sale
Contacts are everything when you are handling an off-market deal – which is why the owner brought in AG&G when it wanted to sell the freehold of a high-profile South West London property investment with the minimum of fuss.
The licensed leisure specialists have found a private buyer for the freehold of the three-storey former pub in Parson's Green Road off an asking price of £2 million.
The building, which is opposite Parson's Green tube station, was sold subject to a 25-year lease dating from January 2010. Its ground floor is occupied by French brasserie-style restaurant group Côte, while the upper floors comprise a number of flats / bedsits. Rental income at time of sale was £123,000 per annum.
"We were asked by the pubco owner to market the property quietly. But we have built up a considerable register of potential buyers over the past decade so it was pretty much business as usual for us," says AG&G's David Gooderham, who dealt with the sale.
For more information, contact David Gooderham on 020 7836 7826, e-mail dgooderham@agg.uk.com.