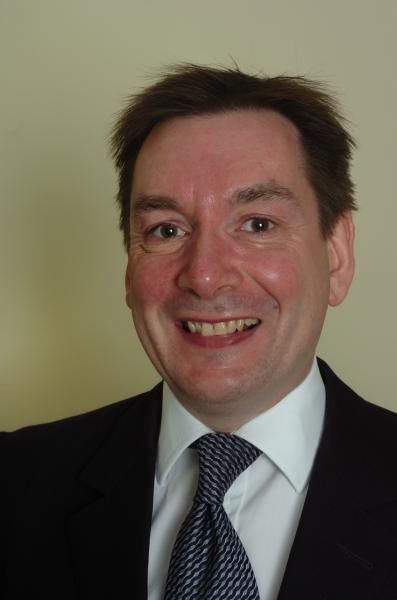 AG&G broker West End pub deal
Freehold pubs in London's West End are notoriously hard to come by – but property company Shaftesbury has just added five central London watering holes to its portfolio with the help of licensed leisure agents AG&G.
The pubs – The Blue Posts and Waxy's Little Sister in Chinatown, The Lemon Tree and Cross Keys in Covent Garden and The Wheatsheaf in Fitzrovia – were sold by Enterprise Inns in an off-market deal worth £10.25 million. They were all bought subject to a leaseback, yielding Shaftesbury approximately 5.5 per cent.
"Central London is really where it's at when it comes to pubs at the moment. Whatever is happening in the rest of the country, there is always demand for well-run, traditional drinking places in the West End," says AG&G's David Gooderham, who handled the purchase for Shaftesbury.
"In the past, the pub owners have kept a tight hold on their prime, central London properties. But the banking crisis and resulting difficulties have meant that some of these assets have had to be sold. It's a good deal for both parties."
Shaftesbury already owns a considerable amount of real estate in London but has a relatively small portfolio of pubs, with the recent purchases taking its freehold sites to around 24.
For more information, contact David Gooderham on 020 7836 7826, e-mail dgooderham@agg.uk.com.