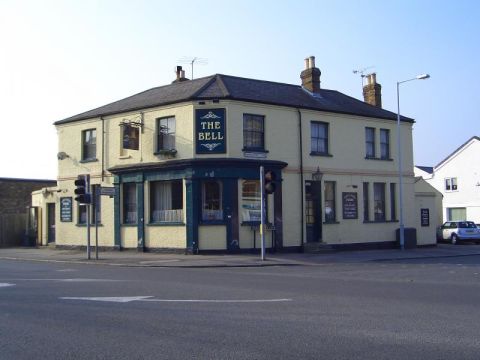 Windsor developer rings the changes at the Bell
The Bell pub has stood on Dedworth Road in Clewer – the oldest village in the Royal Borough of Windsor – since the mid-19th century. Once, it was the heart of the village, standing opposite the police station and close to beautiful St Andrew's church.
Now, it has been sold to a developer by licensed leisure specialists AG&G for substantially more than its asking price and its desirable position and large site mean that it could become residential accommodation.
"The Windsor area is about as in-demand as it could be and the Bell could hardly be in a better position – convenient for the town and the M4 and in a lovely village – so housing is one obvious future for the 8,460 square foot site, " says David Gooderham of AG&G.
"Equally, it's an attractive building in a prominent position, with a beer garden, outbuildings, parking for 15 cars and three-bedroom accommodation, so it could remain as a pub.
"Either way, it's a good investment."