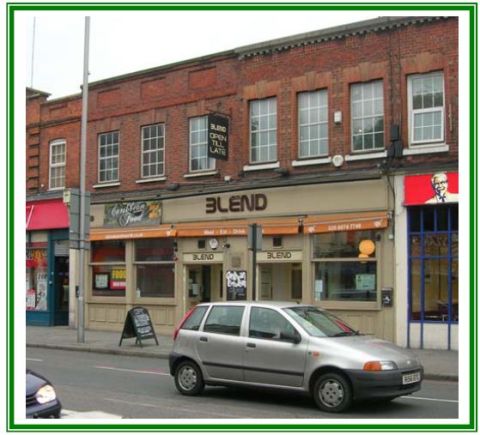 Tesco plans to Blend into Wandsworth
It's a Blend that has proved irresistible to Tesco – a licensed High Street property in one of London's most fashionable villages.
The grocery giant has just signed the lease on Wandsworth's Blend late-night café bar and is planning to open a Tesco Express convenience store in the prime commercial space, according to licensed leisure specialists AG&G, who handled the deal on behalf of owners Punch Taverns.
"Wandsworth was once described by The Guardian as 'groovier than anywhere else in Britain' and is famously well-heeled, so this was a great opportunity to establish a high-profile business in the area. It came as no surprise that Tesco had a fair bit of competition in securing the property," says AG&G's James Grimes.
"It will be their first Express store in Wandsworth and we wish them well."
The property is in the heart of Wandsworth's shopping district in an area earmarked for extensive regeneration. As the Blend bar, it has been offering local residents a mix of Caribbean and European fusion food, live music, dance classes and late-night drinking at weekends. 
For more information, contact James Grimes on 020 7836 7826, e-mail jgrimes@agg.uk.com.