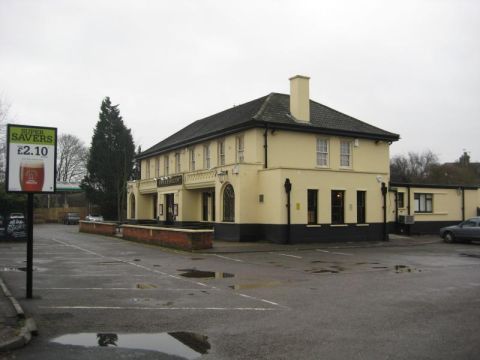 New life for relic of a hero's doomed love
On the eve of the Battle of Trafalgar, Admiral Lord Nelson added a codicil to his will, in which he asked the government to ensure that his mistress, Emma Hamilton, was given an allowance sufficient "to maintain her rank in life". It didn't happen and Emma built up such large debts that she had to sell the mansion they had shared in south-west London.
But Wimbledon Chase didn't forget her doomed love story and, more than 150 years later, the Emma Hamilton in Kingston Road was named in her honour. Now, after trading as a family pub for 48 years, it too has been sold.
"It went as part of a rationalisation of a pubco's portfolio and has gone to a developer for just under £2 million," says James Grimes of licensed leisure specialists AG&G, who handled the sale. "With a 3,000-square metre site on the Kingston Road, it could be suitable for any number of uses, from a drive-through restaurant to a convenience store or a residential development. The buyer is currently considering his options."
At least the pub's fate seems likely to be better than Emma and Nelson's love nest down the road. The site of Merton Place is now covered by a road and a car park.
For more information, contact James Grimes on 020 7836 7826, e-mail jgrimes@agg.uk.com or media@agg.uk.com.