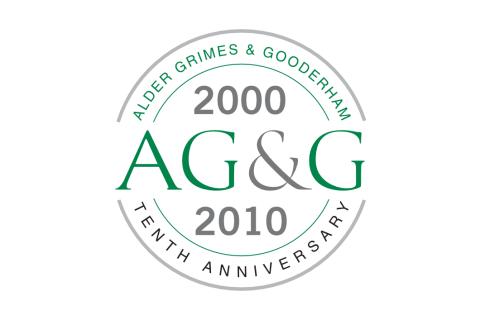 Happy birthday to us! AG&G is 10
It's ten years since Anthony Alder, James Grimes and David Gooderham formed AG&G and time to celebrate becoming one of the country's leading licensed leisure operations. To mark the anniversary, we've launched a stylish new website and produced a special edition of our newsletter.
At www.agg.uk.com you'll find updated explanations of everything we do, who we work for, news about properties and clients, case studies and, of course, comprehensive details of all the licensed leisure premises currently on our books.
You'll also find pdf versions of recent newsletters, including the new anniversary special – The first decade. If you'd like a printed copy, just ask.
In the 10th anniversary round-up you'll find:
A review of the rollercoaster than has been the market since we launched and some predictions of where the Teens could take it
Highlights of our most interesting deals – there are lots of them
How our expert advice has changed company fortunes – and even the law
Our latest recruits, including non-exec chairman Colin Wellstead
What really went on above our first office
And lots more
"At the beginning, we had faith in our abilities. Now, our clients have faith in us," says Anthony. 
James adds, "It's been ten years of continuous growth – and continually interesting challenges." 
And David continues to find the work fascinating. "Because the market has changed so much over the last decade, you're always on your toes," he explains. 
The first ten years have been huge fun, hard work and very enjoyable. Roll on 2020! 
For more information, please contact Anthony Alder, James Grimes or David Gooderham on 020 7836 7826, e-mail media@agg.uk.com.