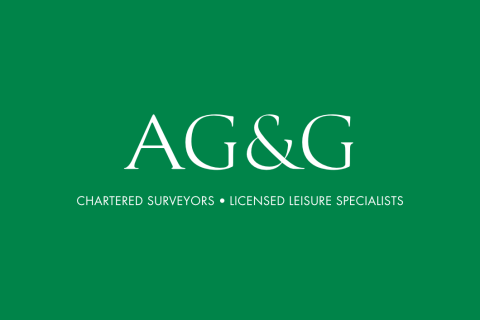 Capital introduction leads to £5 million marriage
In any arranged marriage, someone has to make the introduction, find out if both parties are happy to get hitched – and help negotiate the dowry. That's just what AG&G director David Gooderham has done for managed pub operator Capital Pub Company and Tomahawk Pubs, a small Enterprise Investment Scheme.
Capital has agreed to pay 120p per share for Tomahawk, which owns the Morgan Arms in Bow, London E3, and the Black Swan in Ockham, Surrey. The deal values Tomahawk at just over £5 million and brings Capital's total number of pubs to 30. The Company aims for a 50-stong estate over the next three years.
Both companies say the deal is excellent. James Bruxner, chairman of Capital, says, "I am delighted to present this offer to Tomahawk shareholders. Tomahawk's pubs are well-located freeholds that will fit well within Capital Pub Company's estate. The board believes this offer represents a fair value for the business in the current market."
John Harding Jones, chairman of Tomahawk, agrees, saying, "I am very pleased that we have been able to achieve a sale of Tomahawk Pubs to the Capital Pub Company at a fair price in very difficult market conditions.
"Since 2007, values have become more and more uncertain in the pub sector and funding also remains a major problem for potential purchasers. I am happy that all shareholders will have received a reasonable return on their investment."
David adds, "It's an excellent fit and brings benefits to all concerned – exactly the kind of outcome we aim for."
For more information, contact David Gooderham on 020 7836 7826, e-mail dgooderham@agg.uk.com or media@agg.uk.com.