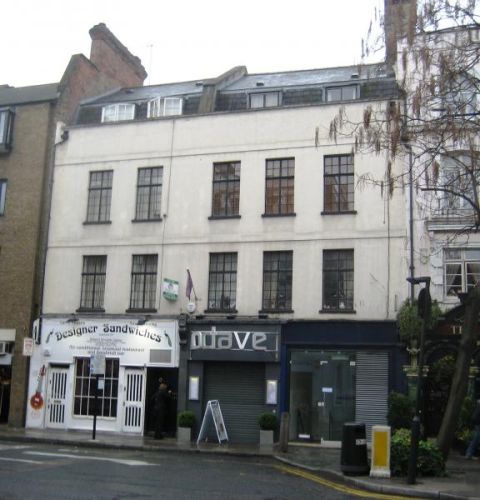 Octave hits the right note
Pink elephants aren't the only kind that have hung out at Octave, a jazz bar in Endell Street, Covent Garden, that has recently been sold by licensed leisure specialists AG&G.
The three-storey period property has a large basement with two entrances – one with very shallow steps. 
"The story is that, in the early 19th century, the place was used as a depot for animals that were being used on stage in what was, even then, the heart of London's theatreland," says AG&G director James Grimes.
"The shallow steps were needed to allow the animals to go in and out and were said to have included an elephant or two. Certainly, it's recorded that two bulls broke out of their pens while waiting to go on stage at Covent Garden and proceeded to break up other pens, liberating an elephant, among other animals. It caused chaos – but the area is a bit calmer now."
The lease for Octave has been sold to an operator who already runs another building nearby. The asking price was £100,000, with 17 years remaining. Rent is £158,000 a year.
For more information, contact James Grimes on 020 7836 7826, e-mail jgrimes@agg.uk.com or media@agg.uk.com.