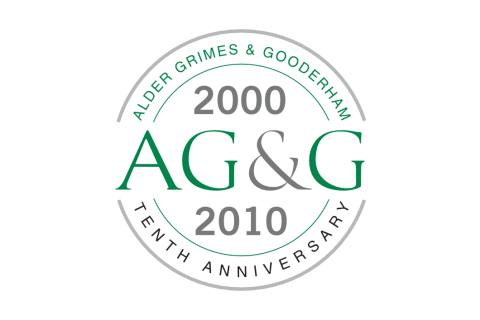 No summertime blues for AG&G
The summer might be the time when most people wind down and relax but for licensed leisure specialists AG&G, the six weeks from mid-July have proved to be one of their busiest periods ever. 
In total, AG&G sold 20 premises for a total of £14 million in deals ranging from £300,000 to over £2 million. 
Director James Grimes says, "The old adage is 'sell in May and only come back on St Leger's Day' but this year exactly the opposite has proved true. 
"Earlier in the year, buyers were being wary but now they've realised that there's value to be had. Those who are cash rich or have a strong balance sheet and access to funds are snapping up properties and calling the bottom of the market. We've even seen two cases of gazumping. Some of the properties are being kept as licensed premises but others are being found new uses or being bought for their development potential.
"I would not say that the recession is over but things are easing and stagnation is no longer on the cards. Our main problem now is satisfying demand."
Colin Wellstead, non-executive chairman of AG&G, adds, "This strong performance in what has been a difficult market for many property agents highlights AG&G's expertise and growing reputation among corporate clients."
Among AG&G's latest property sales are:
•           Octave, Covent Garden
•           The Britannia, Bow
•           The Bakers Arms, Leyton
•           The Five Bells, Bromley
•           The Cowshed, Ladbroke Grove
•           The Lord Allenby, Southall
•           The Marlborough, Sedgmoor
For more information, contact James Grimes on 020 7836 7826, e-mail jgrimes@agg.uk.com or media@agg.uk.com.