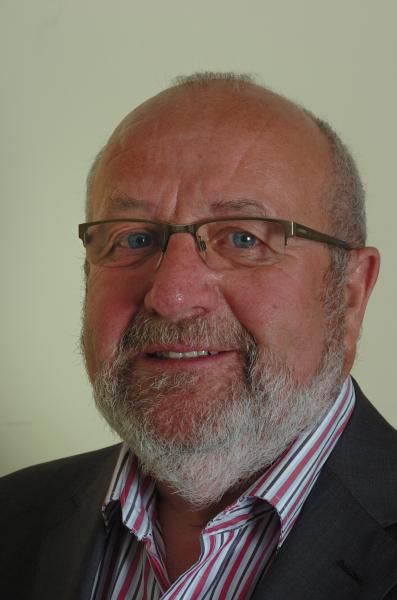 Industry elder statesman becomes Non-Executive Chairman of AG&G
Colin Wellstead has become non-executive chairman of licensed leisure specialists AG&G.
Mr Wellstead, 58, has spent 40 years in the licensed industry. Most recently, he headed the pub and restaurant operations of a major international agency, where he specialised in corporate activity. He has also worked at Bass and Whitbread. He retired from full-time employment in December 2007.
AG&G was set up in 2000 by chartered surveyors Anthony Alder, James Grimes and David Gooderham and has built a strong niche business providing a tailored, personal service to clients of all sizes throughout the leisure industry.
"Working with a boutique agency of senior experts will be a very different challenge from my past life in a far larger organisation," says Mr Wellstead. "I've known the partners for many years and have great respect for their skills and what they have achieved. They are already gaining recognition as leaders of the next generation in their sphere."
David Gooderham adds, "We consider it a coup to have been able to recruit Colin's services and believe his wealth of experience and insight will make a significant contribution to the continuing growth of our business. He is one of the best-known and most-respected people in the licensed property industry and we are genuinely delighted to be working with him."
For further information, contact:
David Gooderham on 020 7836 7826, e-mail dgooderham@agg.uk.com
Colin Wellstead on 07515 485210, e-mail cwellstead@agg.uk.com