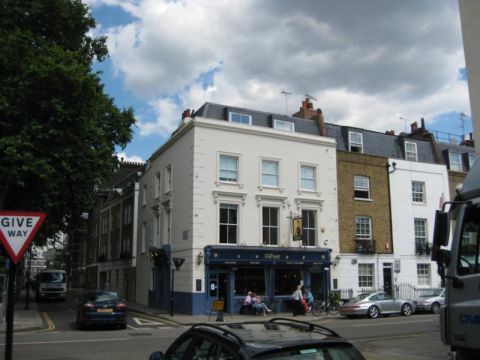 An example to its Peers
Chelsea's King's Road has seen many changes over the years – but one thing that has remained constant has been the appeal of its bars, restaurants, clubs and pubs. The Peer, in Sydney Street – just off the main thoroughfare – proves the point.
After a short marketing campaign, licensed leisure specialists AG&G recently secured new tenants for the pub on a 10-year lease. Taken to market in June, the lock-up ground floor and basement unit – named after soldier and statesman the Duke of Wellington – was snapped up in a deal completed in September.
"We received four rental offers off the guide rent of £60,000 pa plus premium," says James Grimes of AG&G.
"Although there was interest from a coffee outlet, the rental proved to be beyond their means. In the end, the successful applicant was a new pub company whose directors have a strong track record in the sector. It shows that properties in good locations, are still highly sought after and can command rents to match their popularity."
For more information, contact James Grimes on 020 7836 7826, e-mail jgrimes@agg.uk.com or media@agg.uk.com.