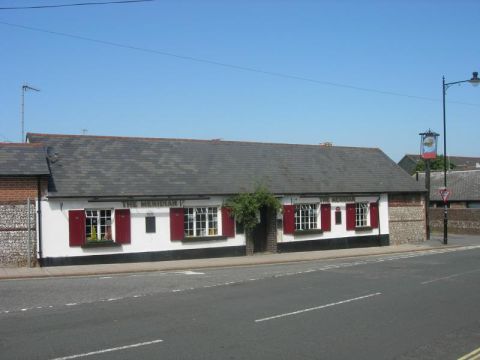 AG&G instructed at zero longitude
AG&G have been instructed by Shepherd Neame to invite freehold offers on the Meridian public house in Lewes, East Sussex.
The Meridian takes its name from its location directly on the imaginary line which runs from the North Pole to the South Pole and which, by international convention, runs through the primary transit instrument at the Royal Observatory in Greenwich.  It then continues south through the Meridian public house in Lewes on its way to the South Pole.
Anthony Alder of AG&G says:-
"this is an exciting opportunity to acquire a freehold public house in a sought after town located in the South Downs National Park.  There are a number of opportunities with this property, in particular scope exists to dispose a three bedroom house to the rear of the public house and convert the existing trading area to restaurant or retail use."
AG&G are inviting freehold offers of £350,000.