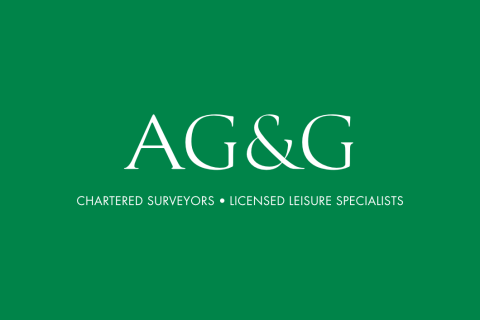 Young blood revitalises Southern pubs
Licensed leisure specialist AG&G has sold seven pubs in London and the South East to Youngs pub group.
The deals, which see Youngs venture its furthest south so far, to Brighton, were a combination of open and off-market deals and totalled just under £20 million.
They included the George in Fulham, the Marlborough in Richmond, O'Neills in both Brighton and Ludgate Circus, the Cock & Hen in Fulham, the Porchester in Bayswater and the Mitre in Lancaster Gate.
All the properties are going concerns and Youngs intends to run them as managed houses. It is expected that Youngs will de-brand O'Neills and possibly revert to historical names.
This deal exemplifies a trend in pub operators and brewers giving greater consideration to public house purchases. AG&G director James Grimes, who oversaw the deals says: "We are starting to see the pub boys coming in to fill in a vacuum left by maverick developers."
For more information on this and other property stories, please call Anthony Alder, James Grimes or David Gooderham at AG&G on 0207 836 7826.