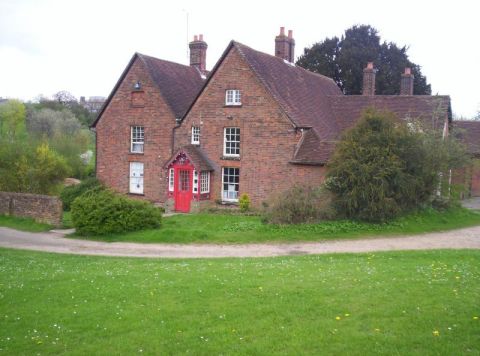 Stevenage Sale
While so many public houses are sold for development it is a rarity that the reverse happens, when a building is being offered for sale with consent for conversion to a pub/restaurant. 
That is exactly the case in Stevenage, Hertfordshire, where a period farmhouse is for sale, through licensed leisure specialist AG&G, with pub/restaurant development potential. 
Fairlands Valley Park Farmhouse is a delightful period farm on the edge of a 120 acre public park. It also has the convenience of being located in a central position within Stevenage, fronting the A1155. The freehold site extends to approximately 1.25 acres. 
David Gooderham, who is responsible for the sale of the building says: "This is an unusually historic building in the modern town of Stevenage. It has the advantages of being unlisted and being situated on a fabulous position on the edge of parkland." 
For more information on this and other property stories, please call David Gooderham at AG&G on 0207 836 7826.