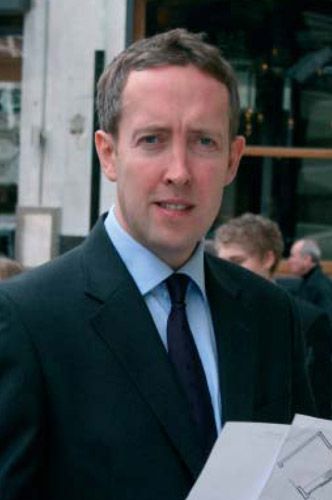 Not all doom and gloom
While the A3 market faces a dismal economic outlook, according to the media, David Gooderham of licensed leisure specialist AG&G paints a more optimistic picture.
He says of current transactions: "We are experiencing plenty of off-market trading, which indicates that this sector is steady.
And fellow director James Grimes agrees: "We have recently marketed five freehold multi-million pound freehold sites."
Although developers are showing some caution, the market has remained intact because this uncertainty has enabled more trade buyers to return. Both large and small pub buyers who no longer need to bid against developers are making a come back.
This has not led to any price drops. On the contrary, Grimes says: "We recently exchanged on a Fulham freehold property that was priced at £2.5 million, at close to £3 million. And this doesn't mean we are no longer receiving developer interest, as we are still getting calls."
He thinks that those in the strongest position over the next few months will be cash buyers as vendor clients increasingly look for greater buyer credibility.
For information on this or other property stories, please contact James Grimes at AG&G on 0207 836 7826