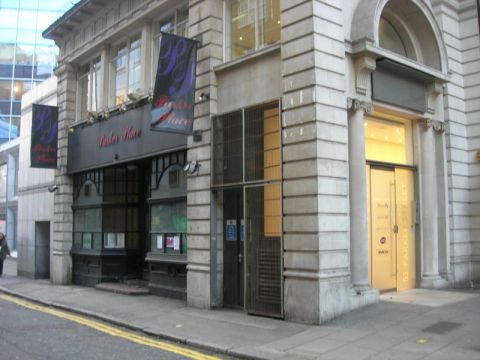 Keeping it secret in Holborn
Licensed leisure specialist AG&G is pleased to have concluded the letting of 51 Parker Street in Holborn to lap dancing bar Secrets following strong interest from operators.
The property, of approximately 2,102 sq ft at ground floor and 1,960 sq ft at basement, has been let at a rent of £95,000 per annum which will rise to £138,140 per annum in years 3,4 and 5 once the property opens with the benefit of a full nudity licence and a 3.00am terminal hour, and an extended capacity of 274 persons.
AG&G director Anthony Alder who handled the letting says: "51 Parker Street is a highly sought after location and there was a strong level of interest. It demonstrates that demand exists for well-located properties that offer well proportioned accommodation and, more importantly, the premium that operators will pay for the benefit of a late licence.
For more information on this or other property deals, please contact Anthony Alder on 0207 836 7826.